Welcome! The password to every archive is mysubsarethebest.


This repository contains virus-free software carefully selected by Enderman. Some installers might include OpenCandy firmly glued in by developers, so please make sure to uncheck unwanted checkboxes.
---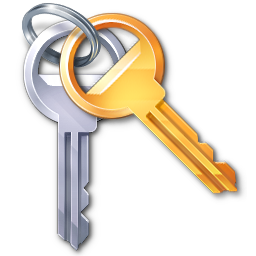 Activation keys
I strongly suggest using activators for versions above Windows XP, they are located in the same directory. The keys aren't guaranteed to work with disc images from other sources, they are carefully selected specifically for this software repository.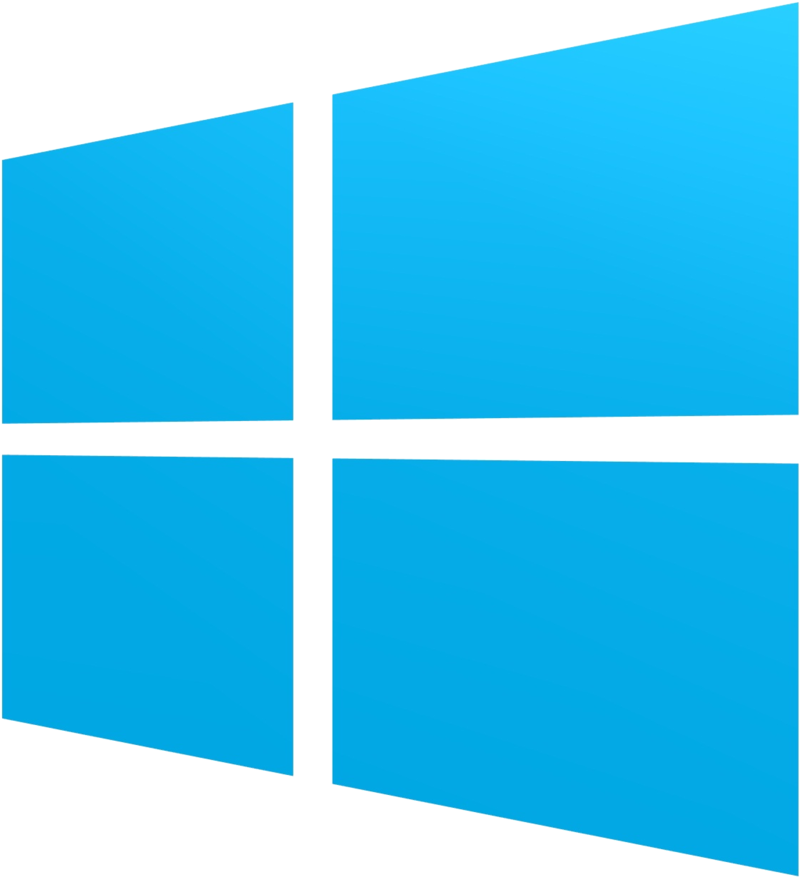 Windows 8 / 8.1
Go ahead and download KMSTools.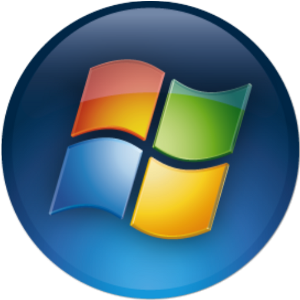 Windows Vista
Go ahead and download the Vista Activator.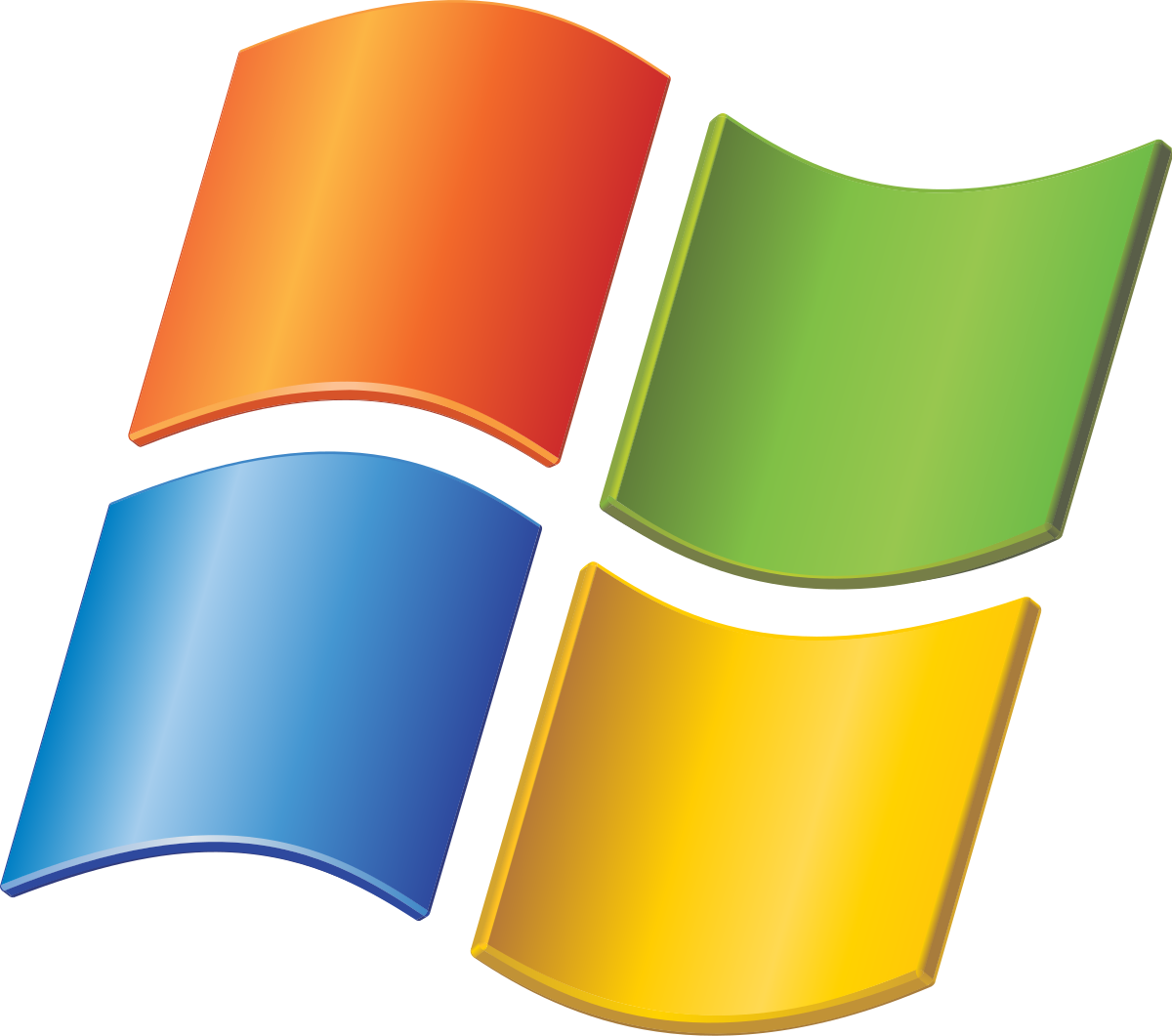 Windows XP
x64 - VCFQD-V9FX9-46WVH-K3CD4-4J3JM
x86 - MRX3F-47B9T-2487J-KWKMF-RPWBY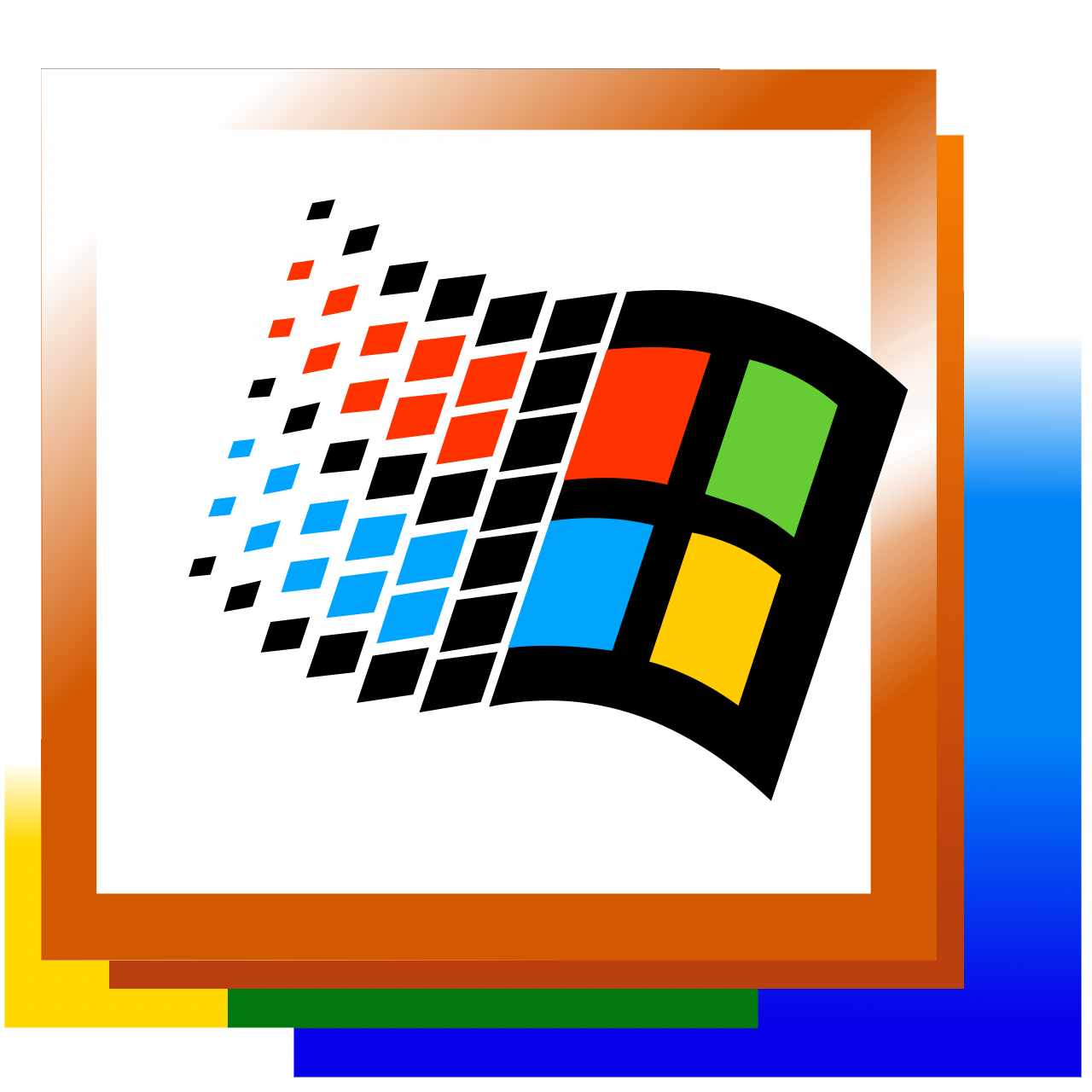 Windows 2000
G7VKM-WM72Y-JJXGT-F4BJG-D6RPQ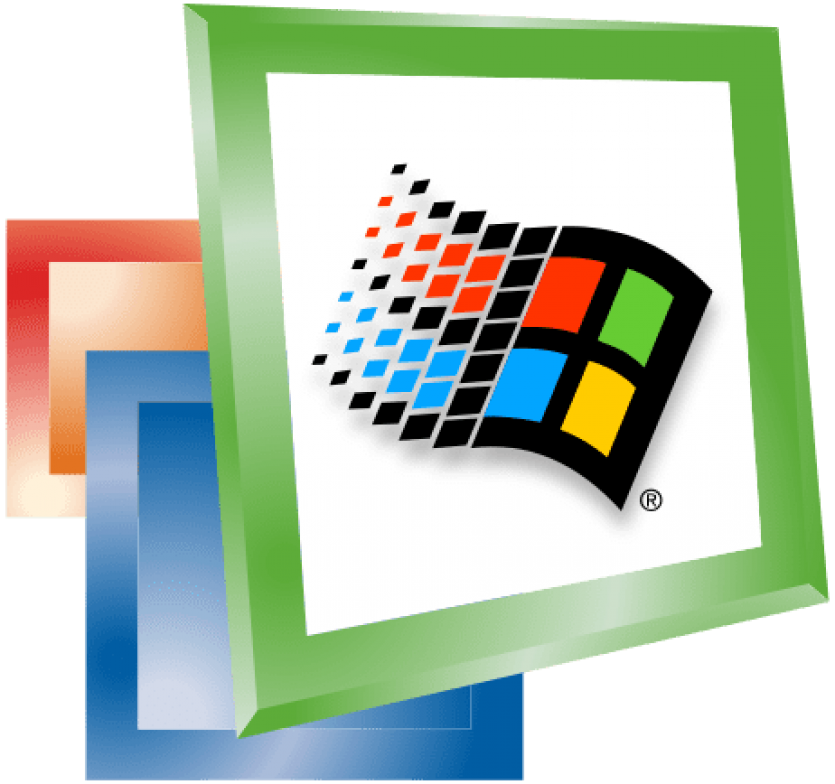 Windows ME
B6BYC-6T7C3-4PXRW-2XKWB-GYV33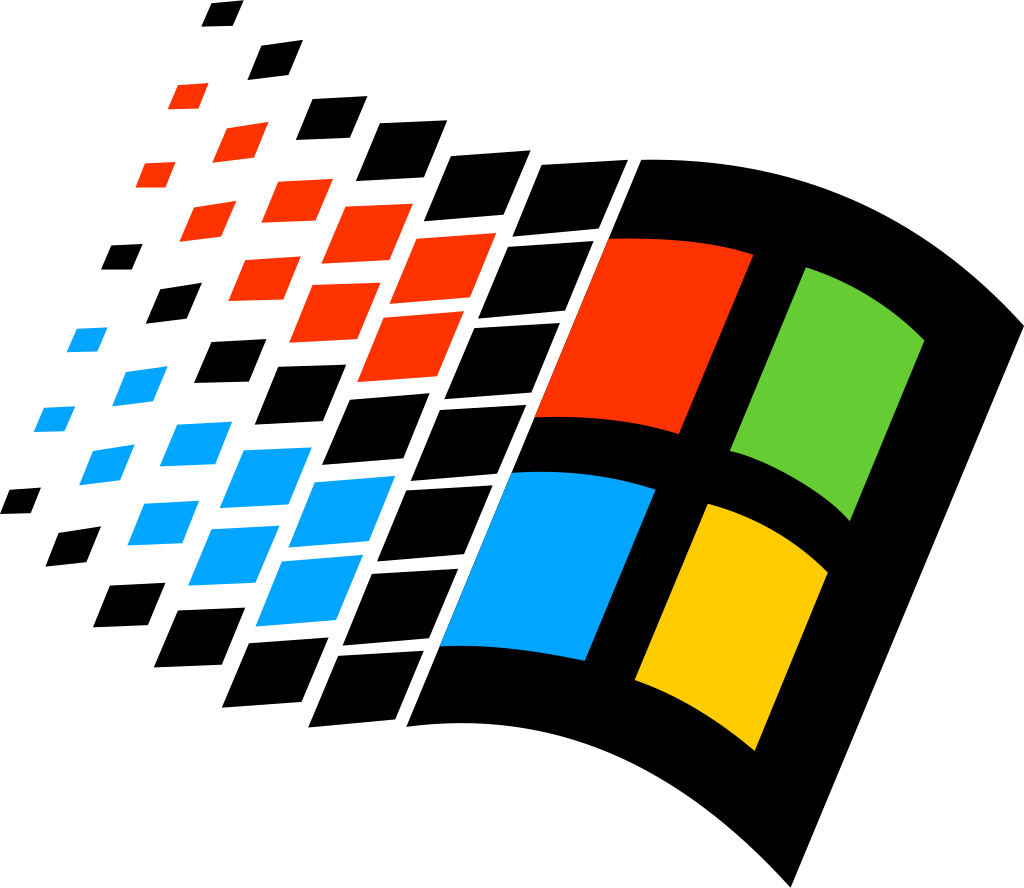 Windows 98
Second Edition - RW9MG-QR4G3-2WRR9-TG7BH-33GXB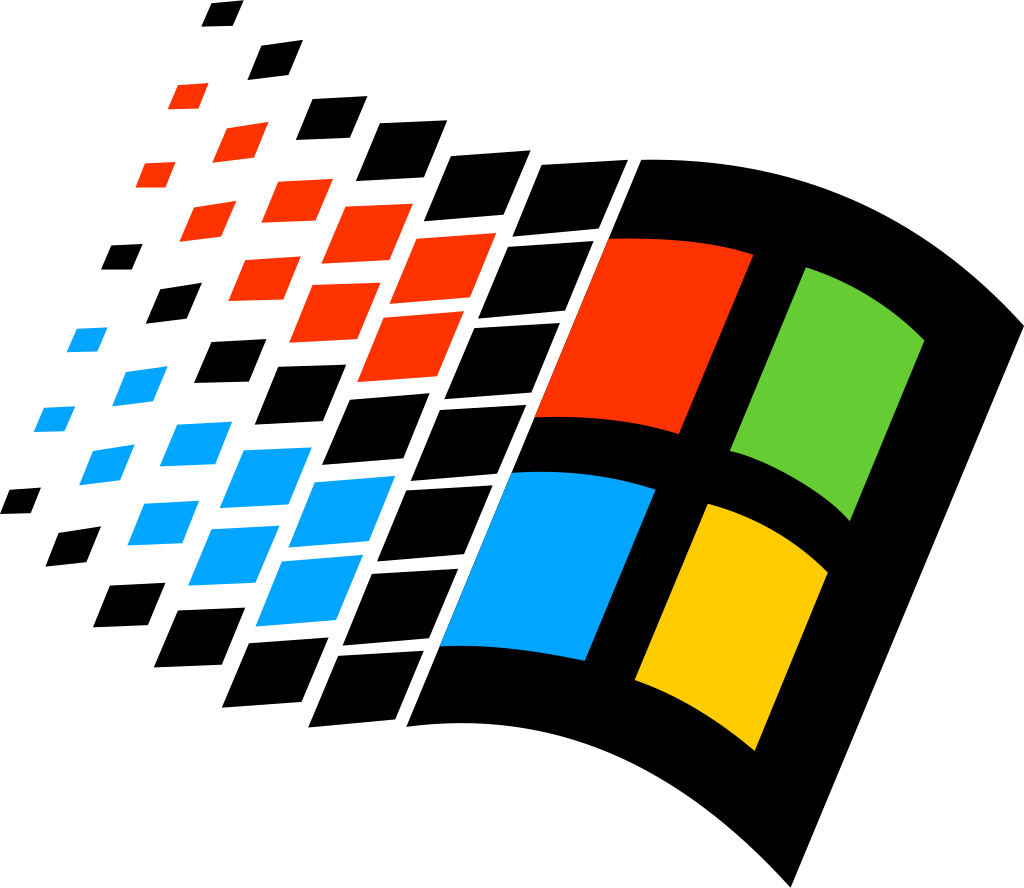 Windows 95
24796-OEM-0014736-66386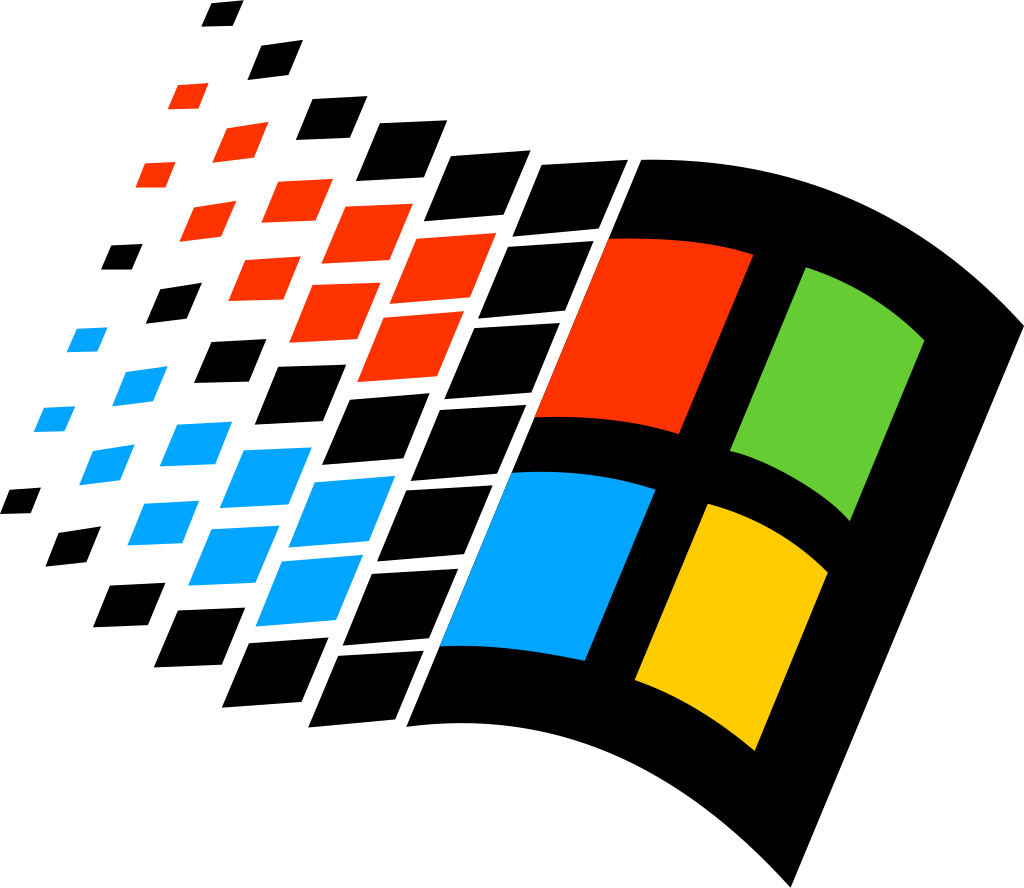 Windows NT 4
28997-OEM-0025957-49297 30495-OEM-0006276-08104
40159-OEM-0211111-11111 34698-OEM-0039682-50656
---